Content
News
Page 1
Forum Removed
23rd April, 2012: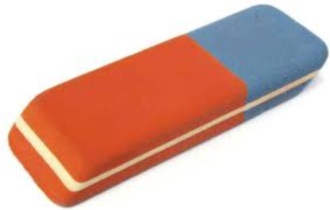 It wasn't really worth the effort of keeping the spammers away (there were a LOT!), so it's gone. However please do contact me if you have news, tips or info that isn't mentioned in these pages.
Thanks to those who did register (especially Chris!), please keep coming back to the normal website for updates.
The New Zealand Story
24th April, 2012: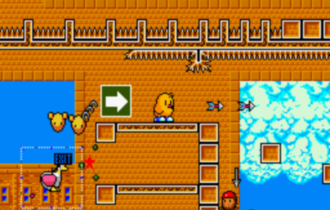 After talking with Paul Hughes recently, it was revealed that the Konix Devkit that Ocean software had was being tested with a port of The New Zealand Story.
This is the first time I heard of this particular game being run on the box (in any form). More details in the games section of the website.
Note: This isn't a screen shot from the Konix version - it's purely for illustrative purposes!
Attempting to revive the dev-kit
16th April, 2012: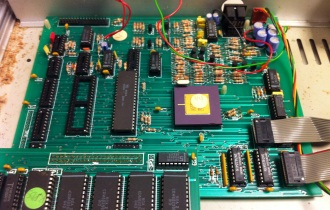 Since I have very kindly been made the custodian of the only know surviving Konix Multi-system dev-kit, I have been attempting to gather everything required to get the machine safely running again. In its default state when not connected to a PC, it doesn't do anything. It is my challenge to try to build an interface and send code to the Konix which it then runs.
As it used parallel data transfer from a bespoke (copy protected) development package running on the PC, I have several hurdles to overcome. I'll stick at it though, as I'm very keen to try to get something running on the machine.
I'll keep you up to date as soon as things happen, there won't be a specific progress blog, but there will be occasional updates.
Follow my progress at the dev-kit page.
Devkit Found!
12th September, 2011: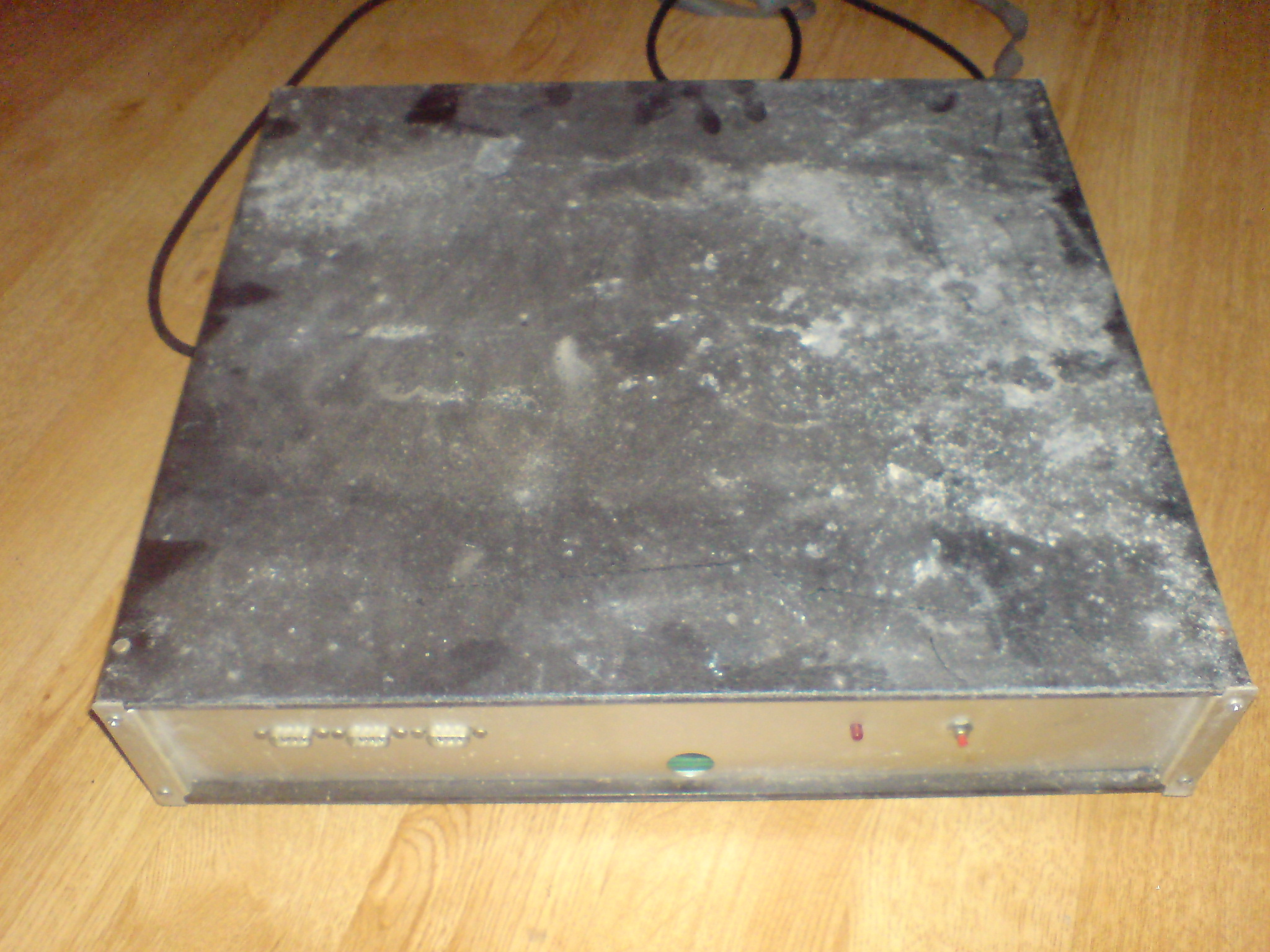 EXCITING NEWS!!!!!
A Konix Multi-System dev-kit has been found!

One of the original programmers has found the devkit after thinking it was long lost. What does this mean for us? If he turns it on, one day we may see the closest thing to a working Konix Multi-System. Hopefully he will be kind enough to send pictures of the inside of the unit too!




Konix Game found!
21st September, 2011: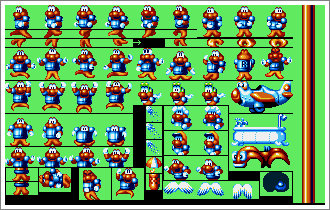 I have managed to talk to a developer who was involved in porting the game Robocod 2 to the Konix Multi-system.
Somehow - miraculously, he still had the source code for the combined PC / Konix Multi-system port which also includes a compiled binary Konix image - the combination of the two is incredibly exciting - we now have everything required to emulate at least one game.
If anyone finds any more games, then the emulation can improve as more is learnt about how the games were written.
Plan to win - not plan to fail
13th April, 2011: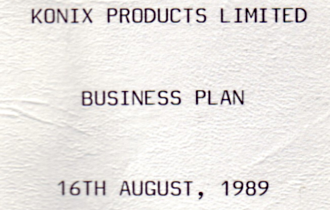 EXCLUSIVE! Download the Konix Multi-System Business plan document.
This recently discovered document from over 30 years ago explains the Multi-System to potential investors and why Konix thought it was such a great prospect.
Chris Green talks!
March 13th, 2011: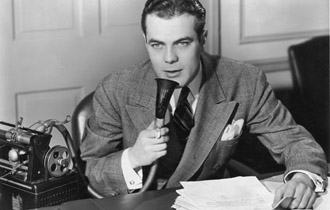 I have finally found the time to add the interview with Chris Green.
Thanks again Chris for taking the time to answer my questions!
Another Victim - sorry, Interviewee
January 25th, 2011: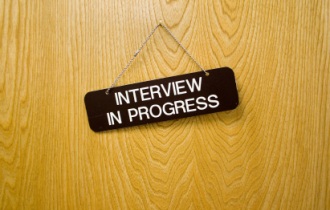 Coming soon: A new interview with Chris Green an Electronic Design Engineer who worked at Konix on the Multi-system readying it for mass production.
He was deeply involved in preparing the machine and solving the design niggles of both the electronics and plastic case.
The interview has been completed, I just need to reformat it before I can share it with you.
It's good to talk
December 5th, 2010: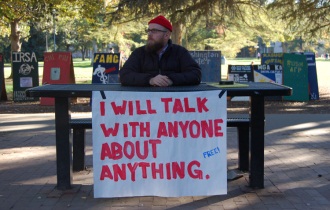 There's a lot of stuff going on at the moment, I've been talking to several ex Konix and MSU people who have a wealth of information, I hope to write it up and share it all very soon.
6502 Inside
September 20th, 2010: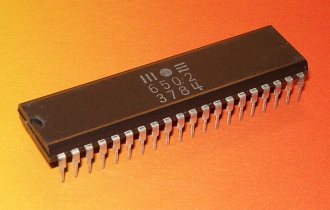 I've just found out that the Konix Power Chair used a 6502 processor! I really didn't think it was a particularly complex design.
I've updated the Power Chair reference in the overview page.
Thanks to Steve a former MSU employee for mentioning it.
Older news: